Useful Contacts – a summary of the service providers I recommend. But with years in the industry, if you need anything else or alternative ideas – just ask me – or download the PDF here
---
Changing your name can be a long-winded process – but not if you get help!
Click this link If you're ready to start changing names now. https://www.easynamechange.com/au/name-change-kits/onepage/#government/?ref=mandiforresterjones
If you have any tricky name change questions you'll find the information you need here- https://www.easynamechange.com/au/married-name-change/?ref=mandiforresterjones
If you want to manage your own name change, you can download a free checklist here https://www.easynamechange.com/au/articles/Marriage-name-change-checklist/?ref=mandiforresterjones

---
A beautiful friend of mine, Christine Oliver, can help with those sad and difficult times in our lives, such as funerals, memorials, pet services and scattering of ashes.
Christine is based on the North side of Brisbane, and if you are located in that area, she can also help with happy events, such as vow renewals, Mumma Blessings and naming ceremonies.
https://www.honouringlife.com.au/about-us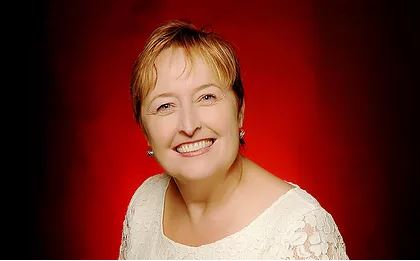 ---
Looking for some amazing entertainment for your reception? Check out these 2 options –
Brit Beat 2 present a professional and entertaining showcase of many of your favourite and iconic songs from 60's, 70's, 80's and more, featuring the sounds of the "British Invasion" and some of the best of Australian and American artists.
Brit Beat 2 who feature Ian Schubert (Lead vocals) and Gary Allen (Guitar/vocals) are a unique duo who can cater for all events from the small and intimate through to providing a big sound at larger and corporate engagements.
These talented and entertaining musicians deliver a professional and authentic show packed with great music and vocal harmonies taking audiences on an entertaining, fun and interactive journey singing and dancing to hits from the Swinging 60's, the Spectacular 70's, the 80's and beyond.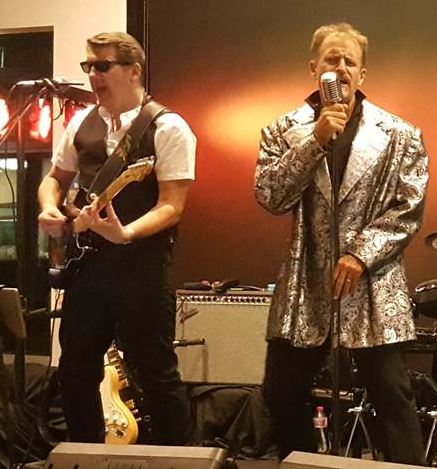 For a full show, Ian and Gary are also members of Brit Beat Mania – amazing full show with costume changes and heaps of fun! You can see them here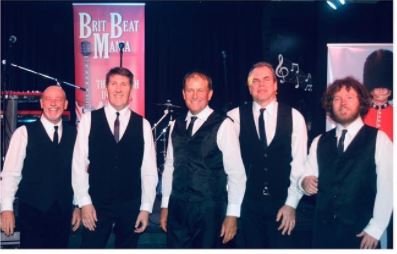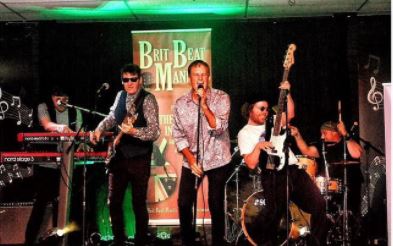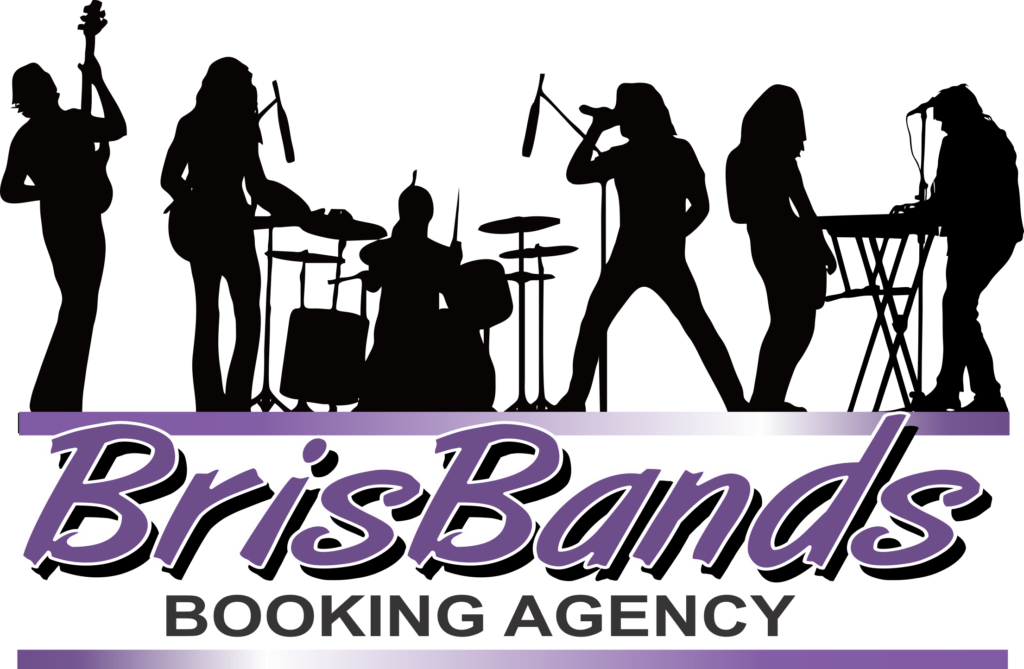 Contact me for booking info!
---
If I am unable to perform your ceremony for any reason, I can recommend other celebrants that I know personally and have worked together with.
---