Contact Me
Get In Touch!
Ask A question Or Schedule a Consultation
Contact Me
Get In Touch!
Ask A question Or Schedule a Consultation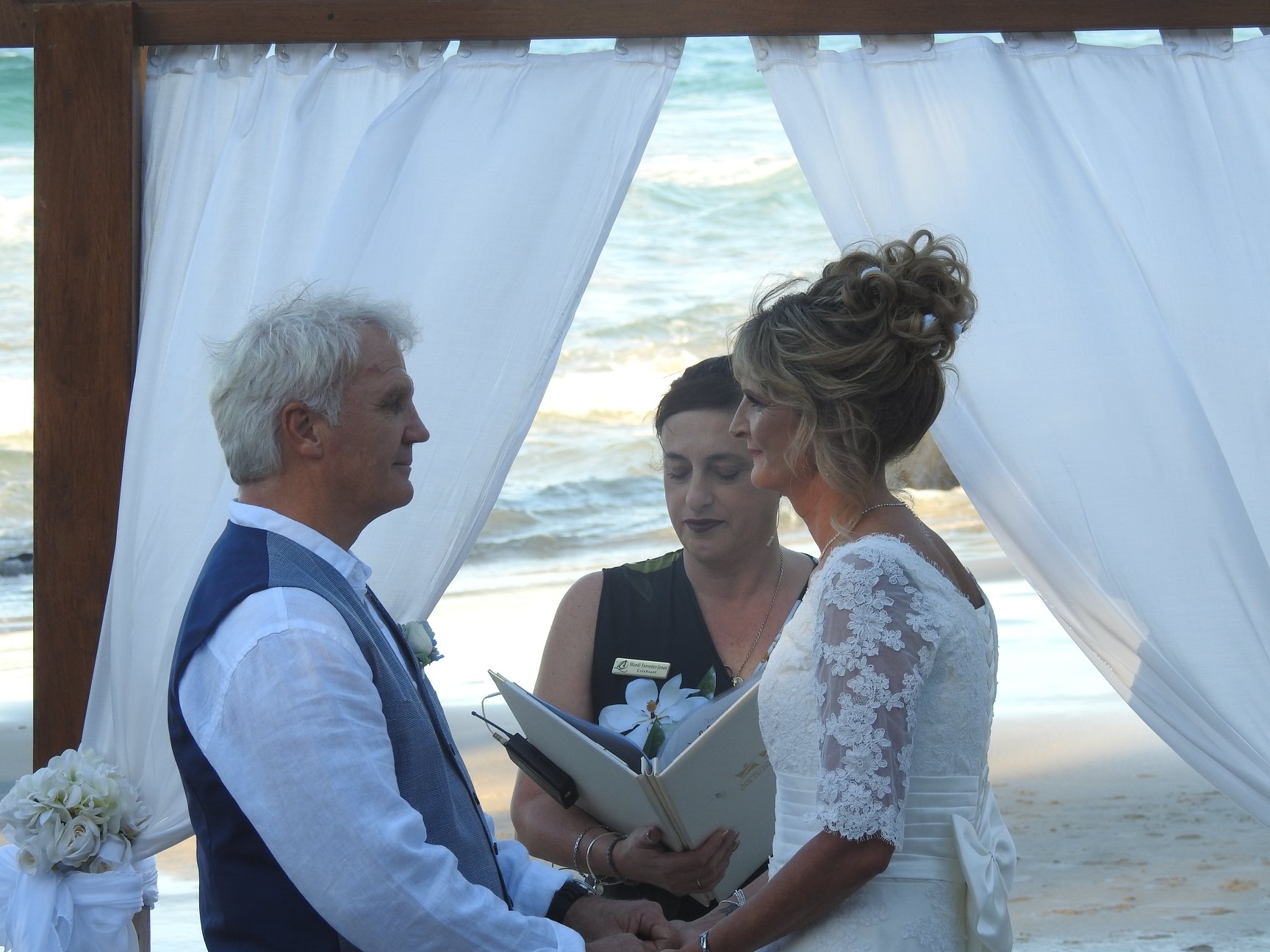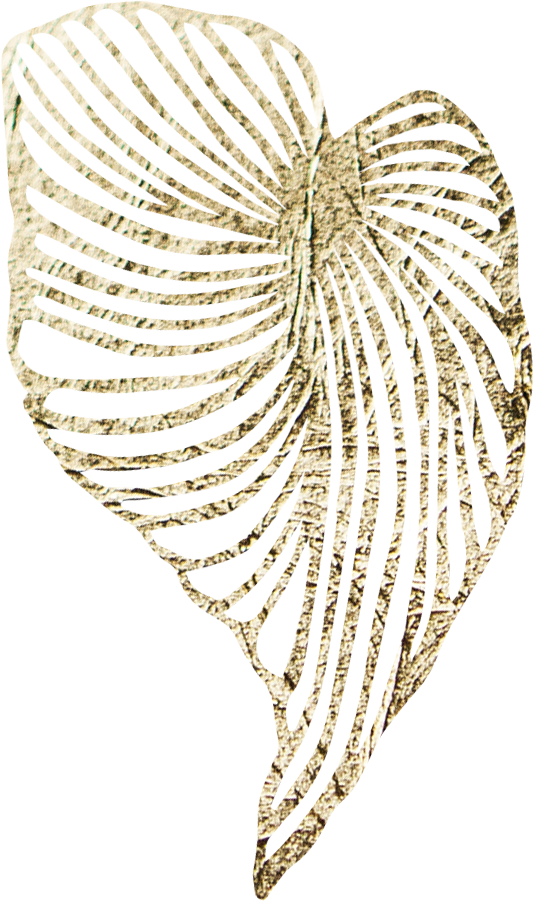 Frequently ASKED QUESTIONS
Is there a fee for a consultation?
Not at all. The initial consultation is obligation free. It's where you decide whether I will be a good fit for your special day.
Is there a booking fee?
Yes, there is a non-refundable booking fee of $150 required to hold the date and time and confirm your ceremony. The balance of the fee is required to be paid at least one week prior to the ceremony.
Should you cancel your ceremony, part of the balance of fees paid (up to 100%) may be refunded depending on the circumstances and amount of time spent on preparation.
What are your terms and conditions?
Please find all my terms and conditions here.
What are the ceremony inclusions?
Please find an extensive list of the ceremony inclusions and what is involved here.
What forms do we need to fill out?
You will need to fill out a Notice of Intended Marriage at least 1 month prior to the date of the wedding. Please complete the information on this link and use the following details to access this form:
Celebrant Number (A07208)
Celebrant Surname (Forrester-Jones)
Celebrant Email (mandi@marriedbymandi.com.au)
It's Going to be Perfect!
Let's get started!