mandi forrester-jones
Wedding celebrant
CREATIVE FUN AND RELAXED CELEBRANT
mandi forrester-jones
marriage celebrant
CREATIVE FUN AND RELAXED CELEBRANT
 So Much to Think About. So Little Time.
As an accredited Brisbane based marriage celebrant, my aim is to make your wedding dream a reality. I tell your story the way you want it told, creating joyful, heartfelt ceremonies that reflect the quirky, funny and profound moments that have made your journey unique. You want your ceremony to be genuine and engaging, a highlight rather than something to endure en route to the fun bits of the day!
Many elements of your day result in how your wedding looks, but the celebrant creates how your ceremony feels. That's where I come in!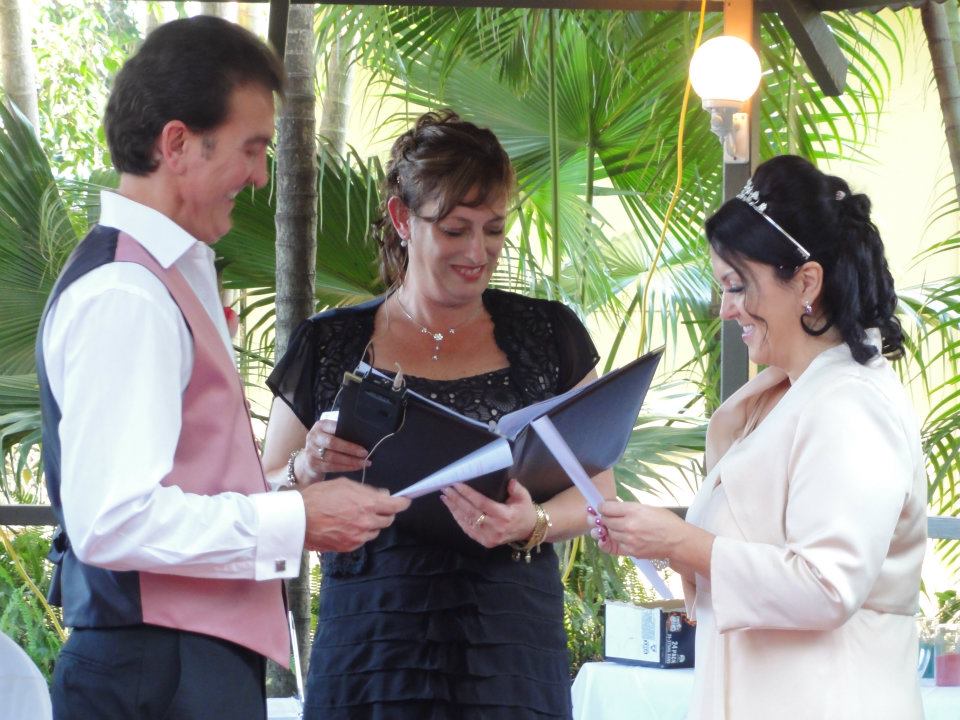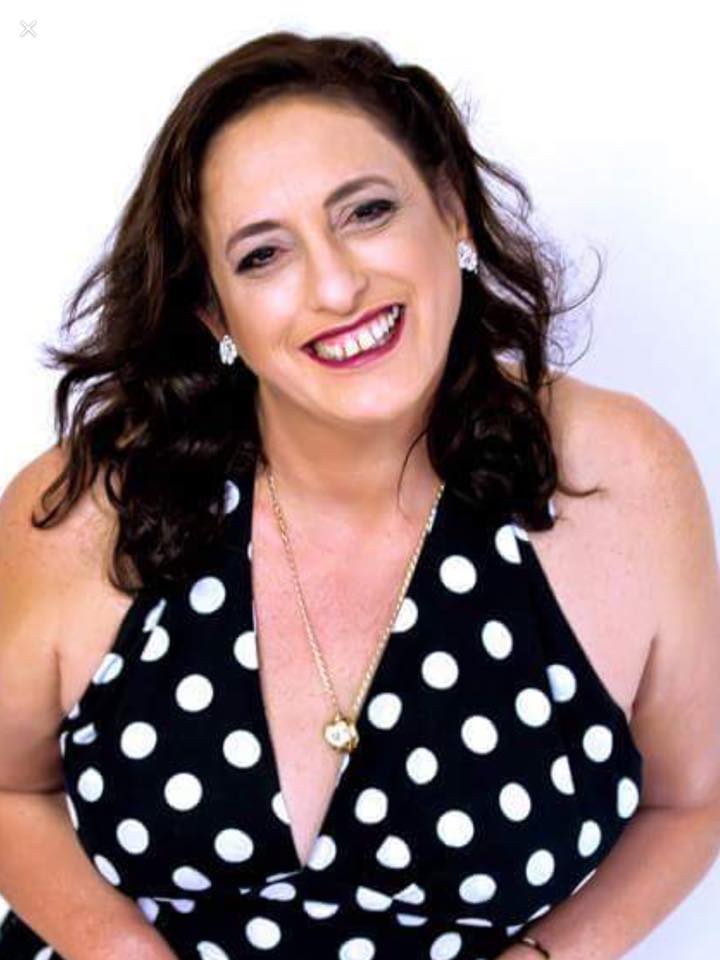 Hi! I'm Mandi
I'm originally from the UK, lived in NZ for 8 years (and still a huge All Blacks fan!) before coming over and finally, becoming an Australian citizen. I'm still very British though, people say my accent belies my origins. I say "What accent?"
I officiated at my first wedding in 2006 and since then, have been a celebrant at over 500 or so weddings (who's counting?) been the MC at many events, and have welcomed about 200 babies at naming ceremonies.
It's Never Too Early To Start!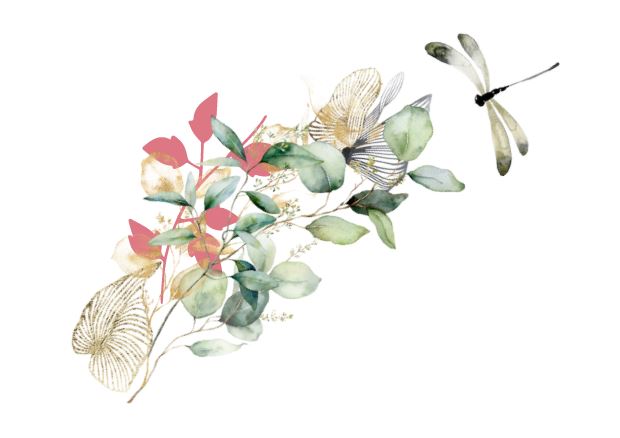 elopement package
The perfect option for those wanting a legal and basic elopement ceremony, just you and your loved one and a maximum of 4 witnesses (6 people in total). Includes:
– Wedding Ceremony
– Preparation and lodgement of paperwork
– Professionally printed Marriage Certificate
Wedding package
A personally designed, beautifully written and customised ceremony. Includes:
– Use of modern PA system
– Use of signing table, chairs and decorative pen
– Rehearsal if required
– Travel costs within agreed area
– Preparation and lodgement of paperwork
– Printed Marriage Certificate & copy of your ceremony
full event planning service
With over 35 years experience in planning events, along with my network of trusted suppliers, I can assist you in curating and creating your wedding or event.
From supplier information, booking services and vendor liaison, on-the-day management right through to organising your honeymoon, I help you plan and coordinate every detail!
The Dragonfly has been a symbol of happiness, new beginnings and change for many centuries. The Dragonfly means hope, change and love.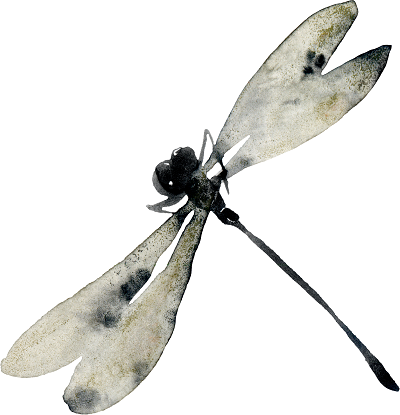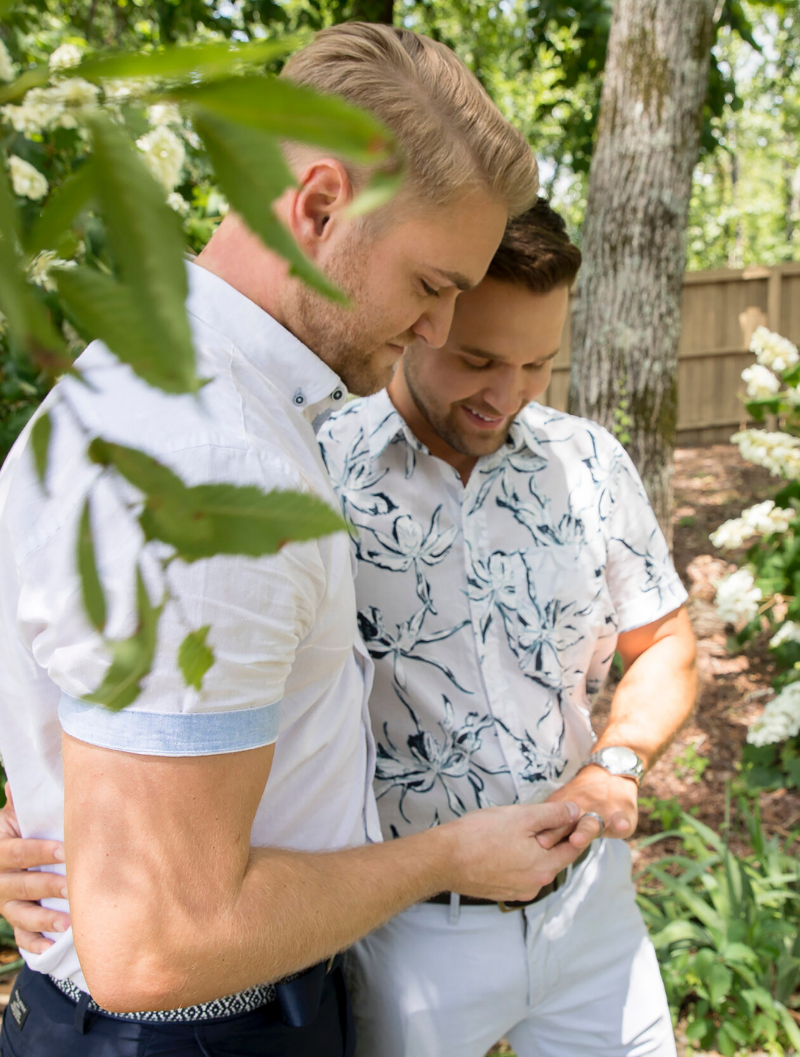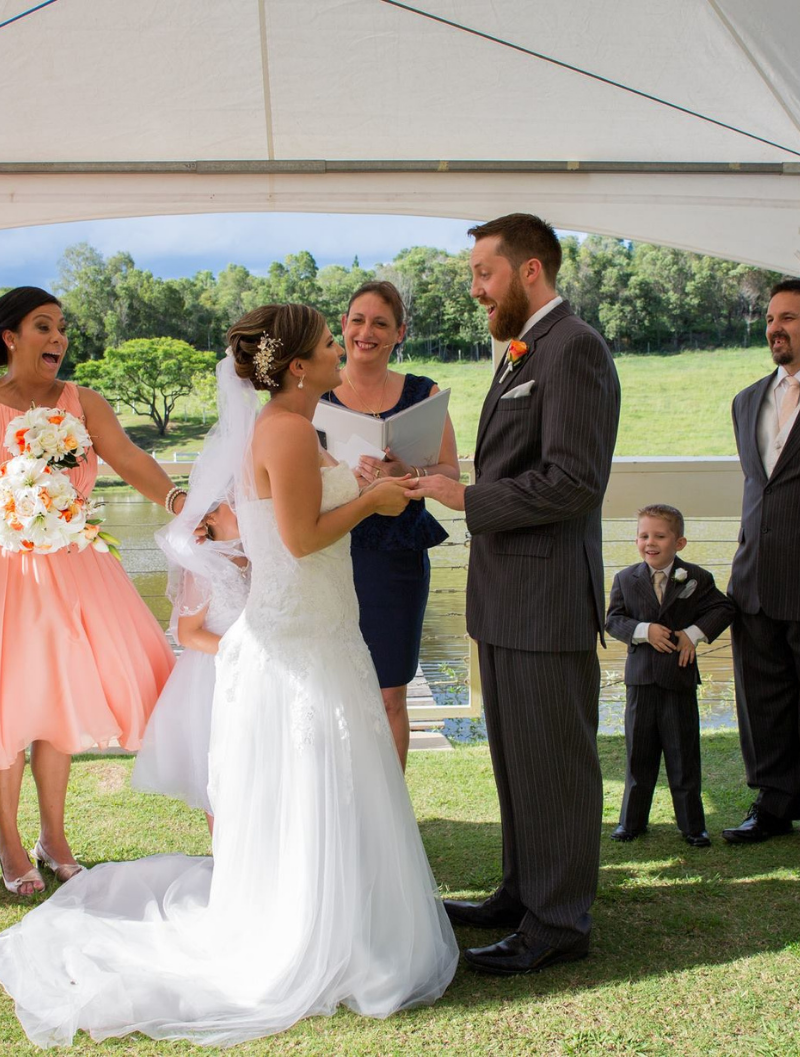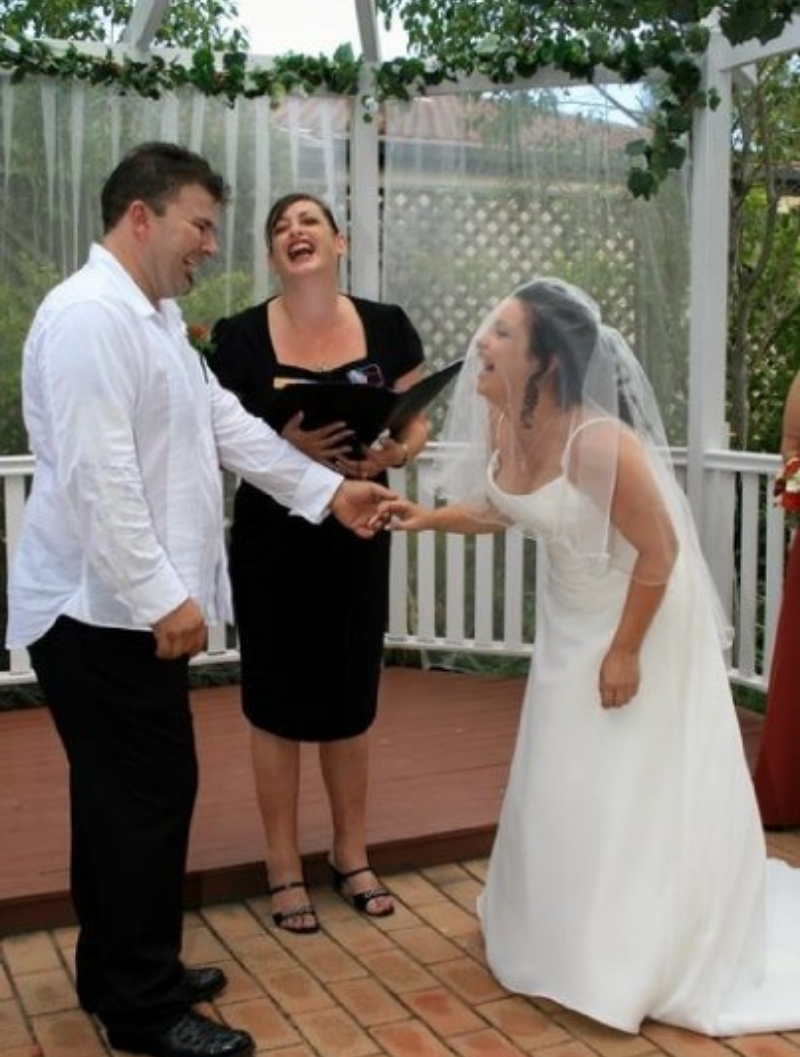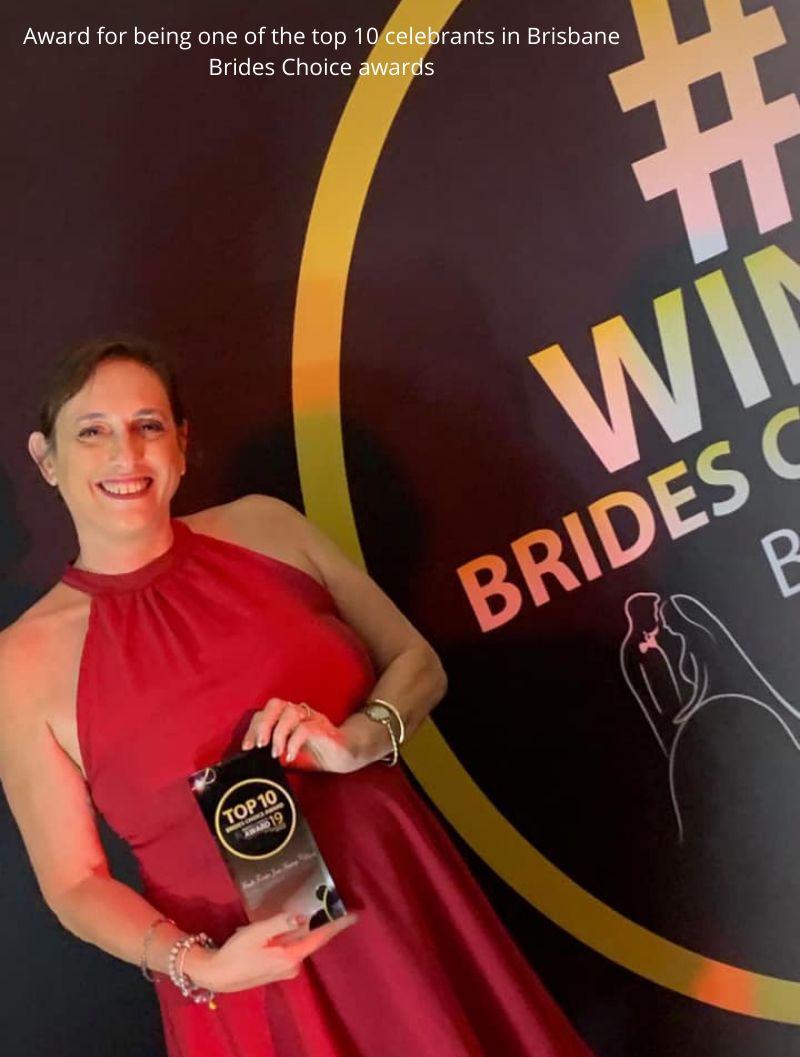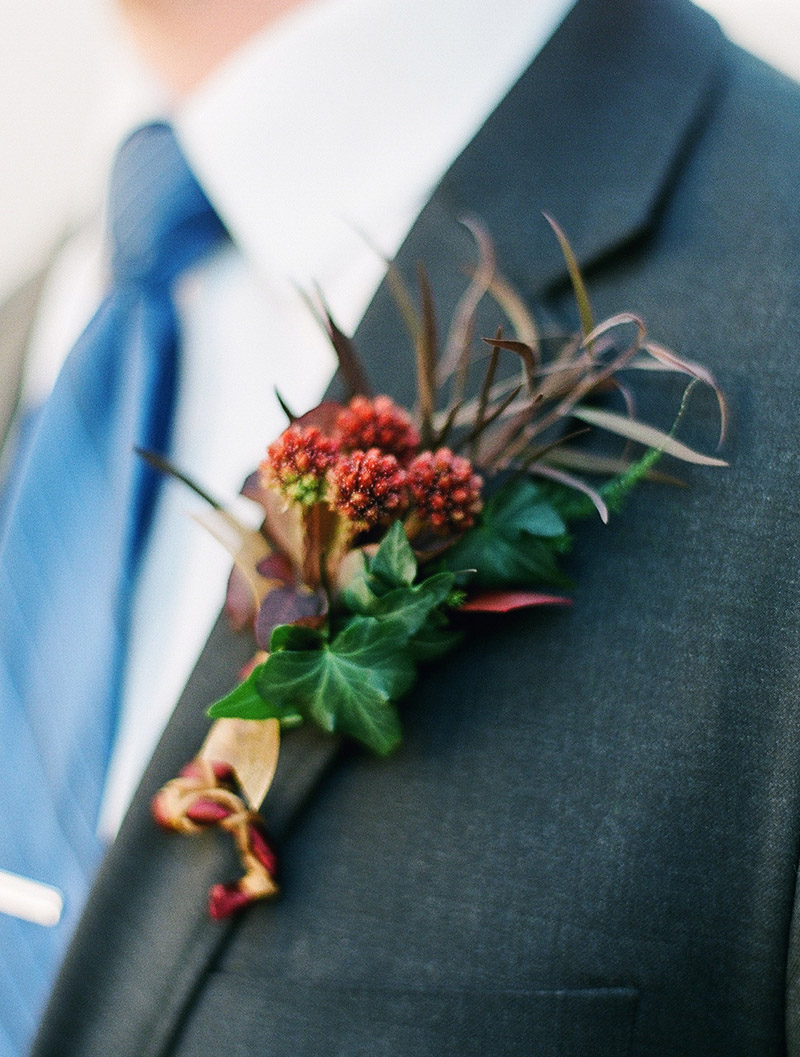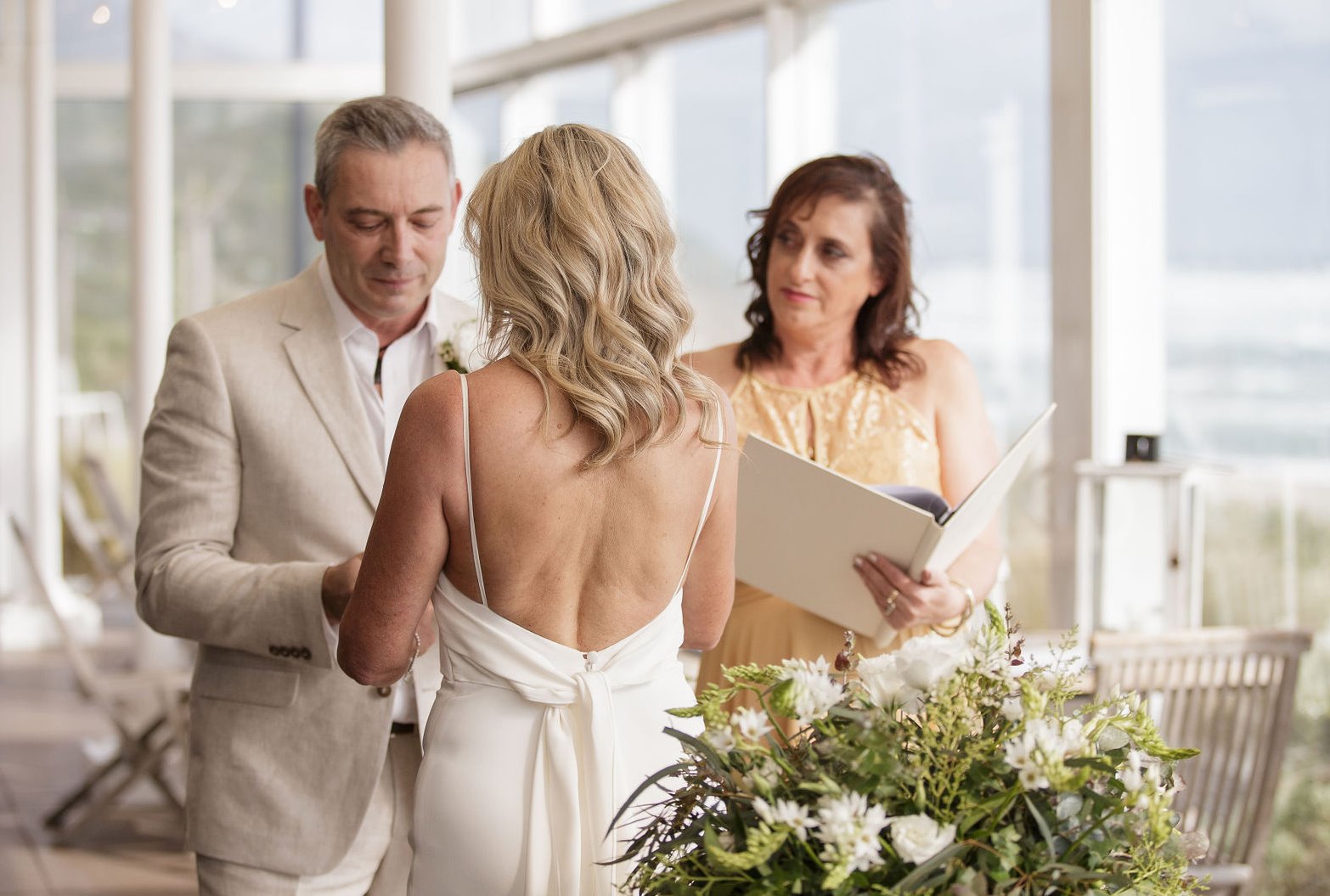 "When we were looking for a marriage celebrant, we knew we needed the right fit for us. After doing the normal research and recommendations, we still weren't sure until we went to a friends wedding in QLD and Mandi was the celebrant. We instantly knew she was the right person for us.
Our wedding was in Melbourne and that wasn't an issue for Mandi, nor was anything else. Mandi not only helped us with our wedding vows around our needs with many suggestions and ideas, but also helped with the whole wedding, navigating weather issues, organising family and friends and ensuring our wedding was everything we wanted. Mandi went beyond just being a marriage celebrant to being a part of our wedding and we don't know what we would have done without her.
Mandi is not only an expert in her industry, but so professional and with an easy going personality. We would recommend Mandi highly for your wedding. "Carole and David"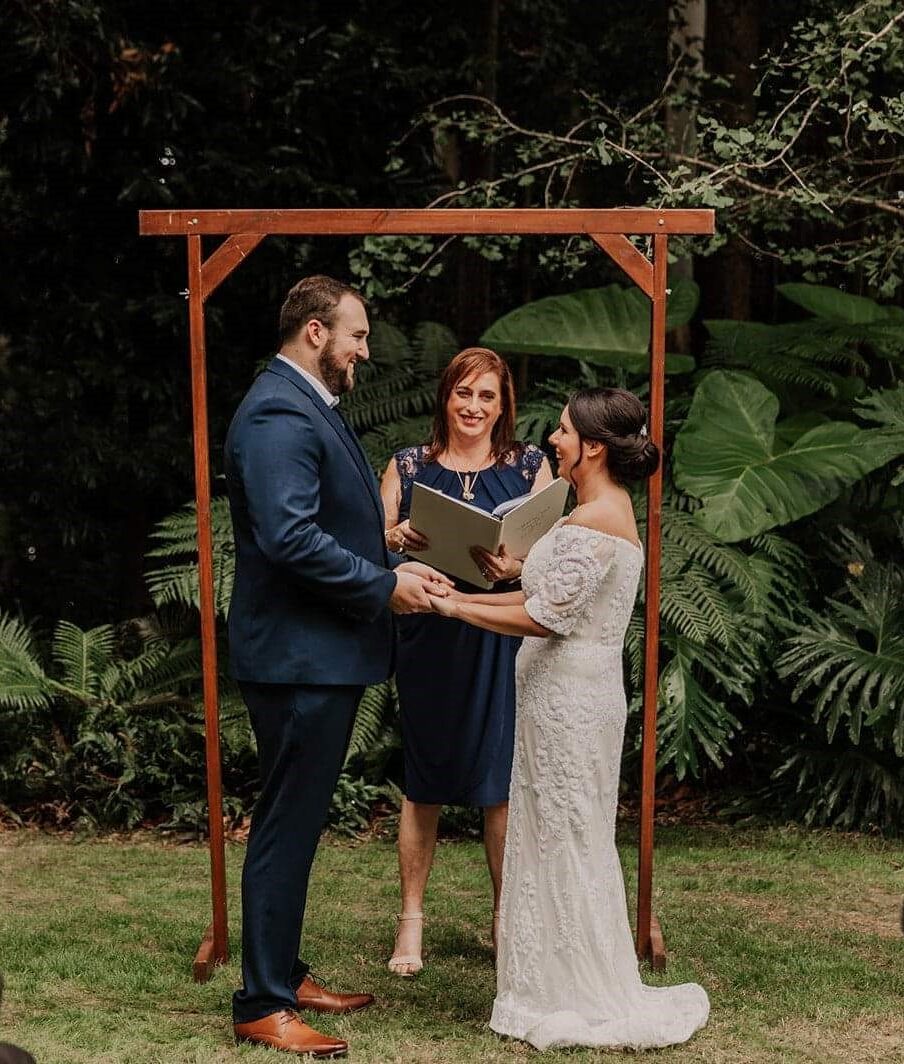 "Thank you so much for all you did for us to help make our day as special as possible. We loved every bit of it." Sharna, Jacob and baby Noah – Wedding & baby naming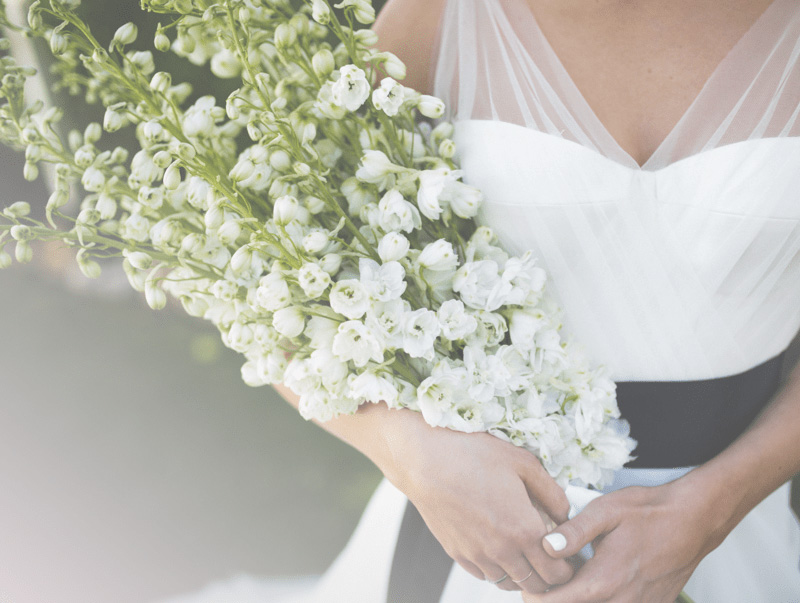 ""Very professional! We are so honoured that we had you as our celebrant. You gave us the courage and reassurance that was needed. We felt comfortable with all your help and advice, wouldn't ask for anything more! We have already recommended you to others!" – Sharna and David Davis"
It's Going to be Perfect!
Let's get started!