Thank You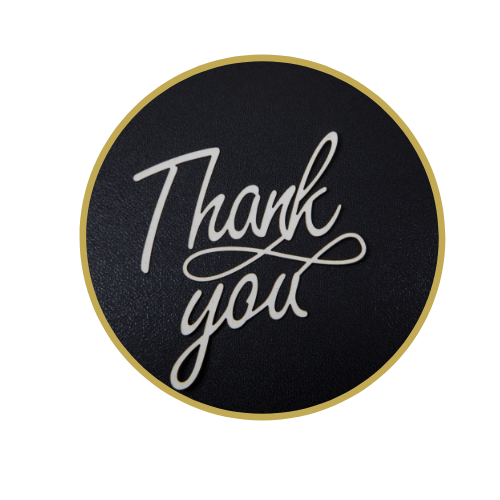 Your enquiry has been received, we'll be in touch shortly.
Wedding cake rarely gets eaten.
When it comes to the end of the meal, people are full, they've had a few drinks and they're more interested in dancing than sweets.
What if I told you there was a better time to serve your cake?
You can serve your wedding cake straight after the ceremony, with a glass of bubbly, so guests are occupied while you sneak off for photos.
This also means your cake cutting photos are taken outdoors in natural light, while your makeup still looks fresh.
Cake after dinner is old school.
Cake after 'I do' is modern and fun.💃🏽
#newtraditions
#marriedbymandi
#weddingseason
#brisbanecelebrant
#brisbaneweddingplanner
#celebrantlife
...

See More

See Less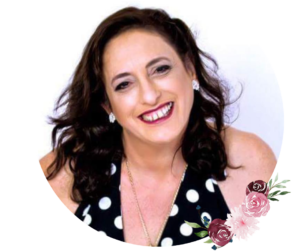 Contact
Email: mandi@marriedbymandi.com.au
Phone: 0404 099138