Thank You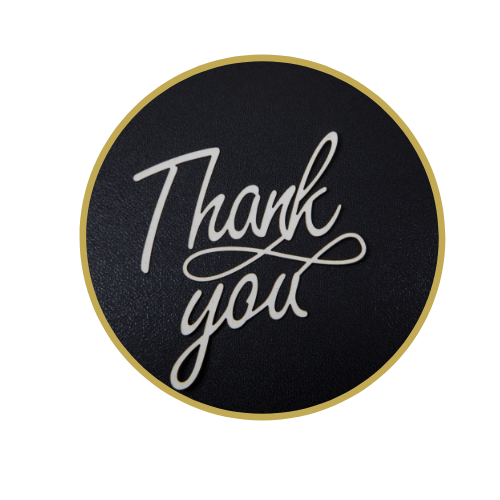 Your enquiry has been received, we'll be in touch shortly.
💒 Choosing the right celebrant for your wedding is important because they play a crucial role in shaping the tone and atmosphere of your ceremony. Here's why:
Personalization: A skilled celebrant can create a ceremony that reflects your unique love story and values, making it more meaningful and memorable.
Legal Requirements: In many places, a licensed celebrant is necessary to officiate a legal wedding, ensuring your marriage is valid.
Comfort and Connection: Selecting a celebrant you connect with can help you feel more at ease during the ceremony, making the experience less stressful and more enjoyable.
Ceremony Flow: An experienced celebrant can ensure the ceremony flows smoothly, with well-timed elements and transitions.
Cultural Sensitivity: If you have specific cultural or religious preferences, a celebrant who understands and respects them is essential to honor your traditions.
Overall, the right celebrant can turn your wedding into a truly special and personalized event that reflects your love and commitment.
#brisbanecelebrant
#brisbanewedding
#brisbanecouple
#celebratinglove
...

See More

See Less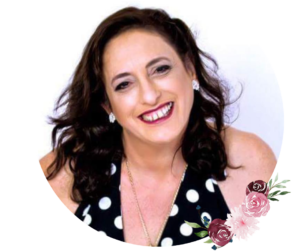 Contact
Email: mandi@marriedbymandi.com.au
Phone: 0404 099138