No matter if this is your first wedding or you are trying to rival Elizabeth Taylor, you still want to get it right. Click here for my downloadable e-book with my tips.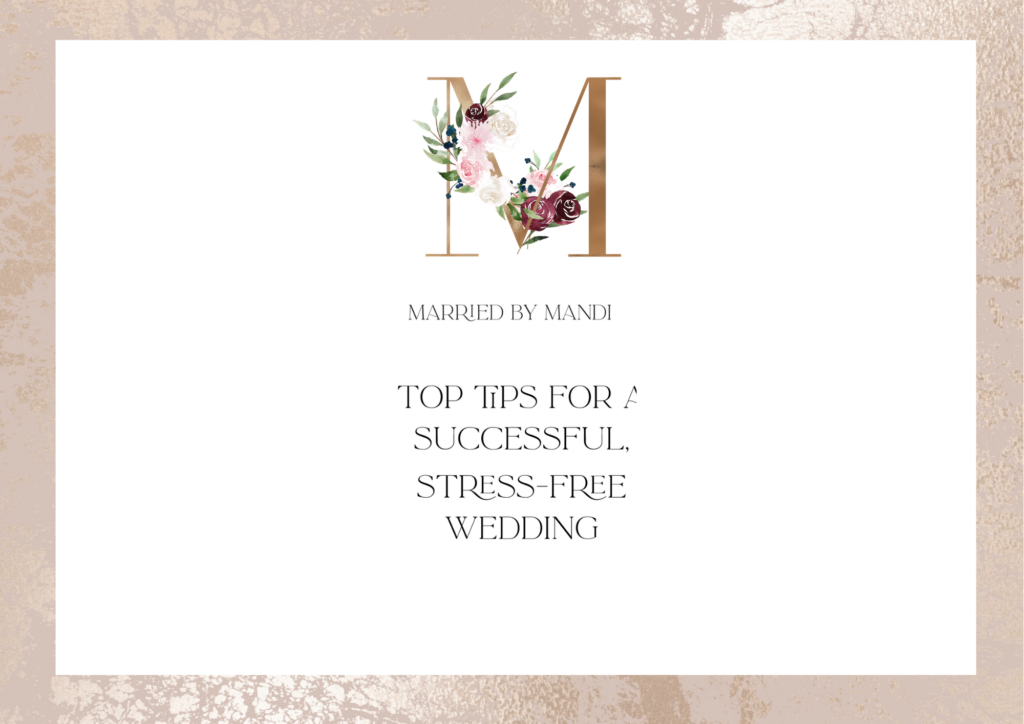 ---
2020 sucks! But if you still want to get married you can!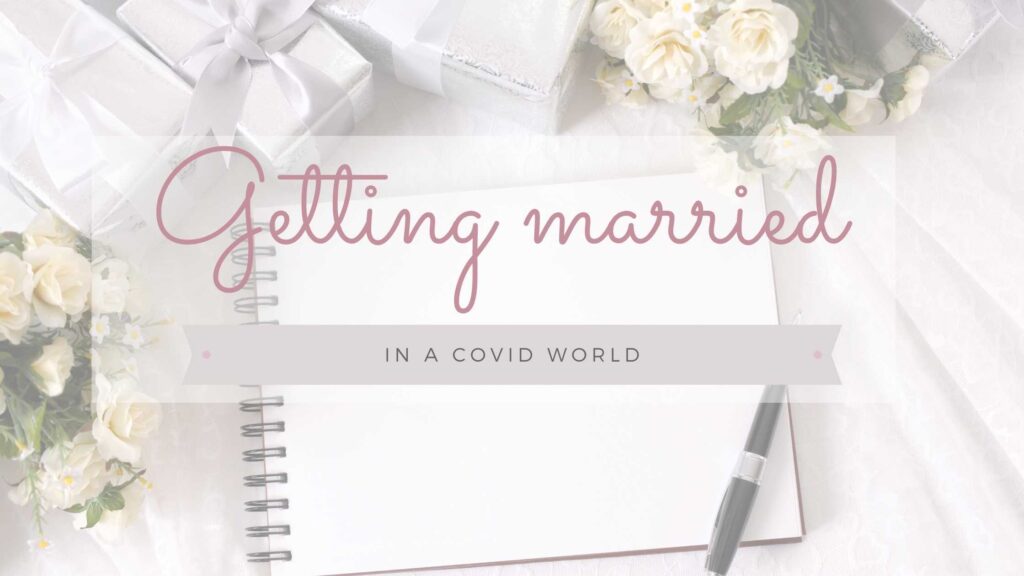 ---
Rehearsals are often useful and suggested, but do you know what to do? Check out my tips!
---
Why are marriage celebrant fees so high? A question I have been asked many times
(Thanks to fellow celebrant Maria Nizeti)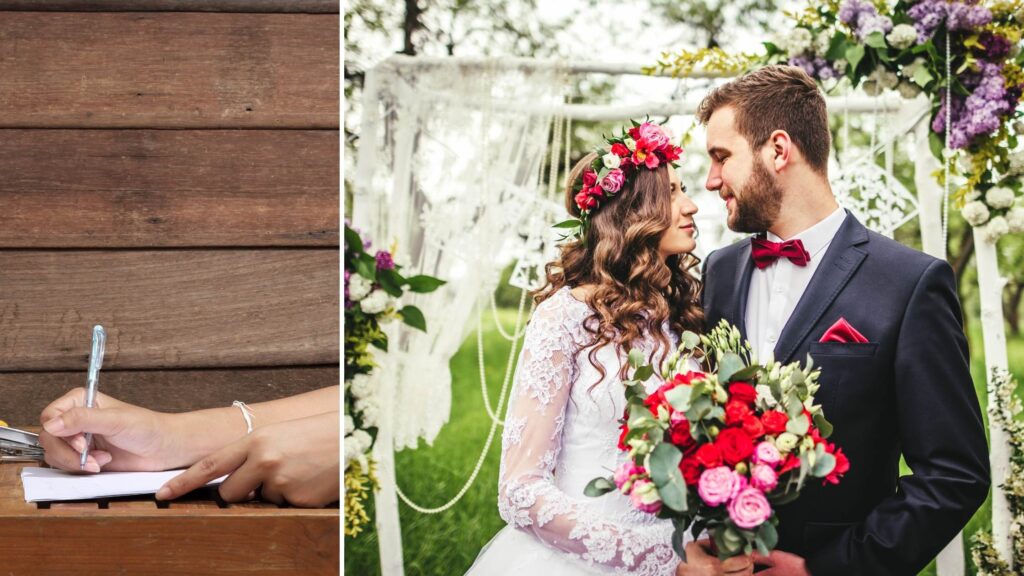 ---
Writing your own vows can be overwhelming! Check out my tips here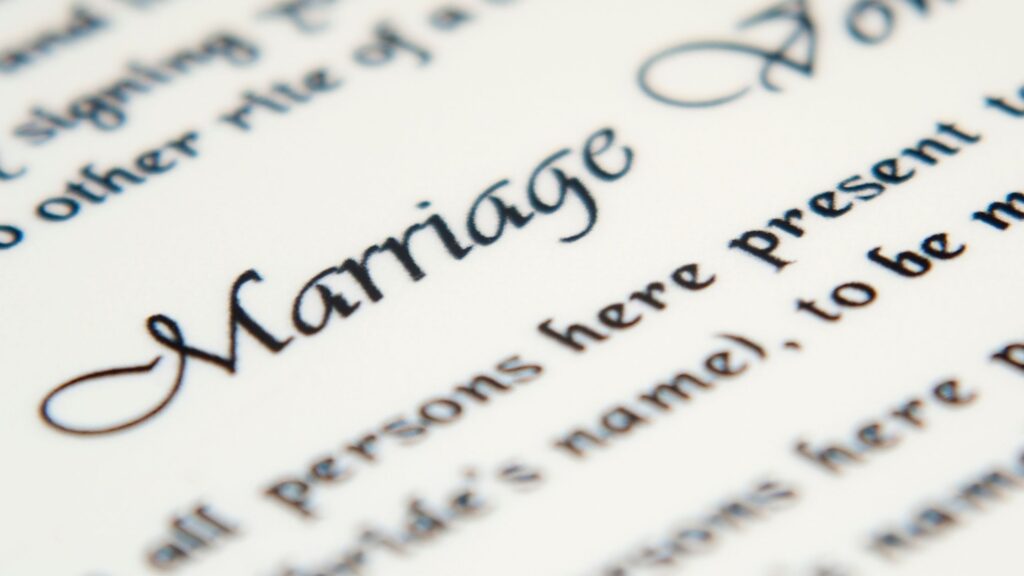 ---