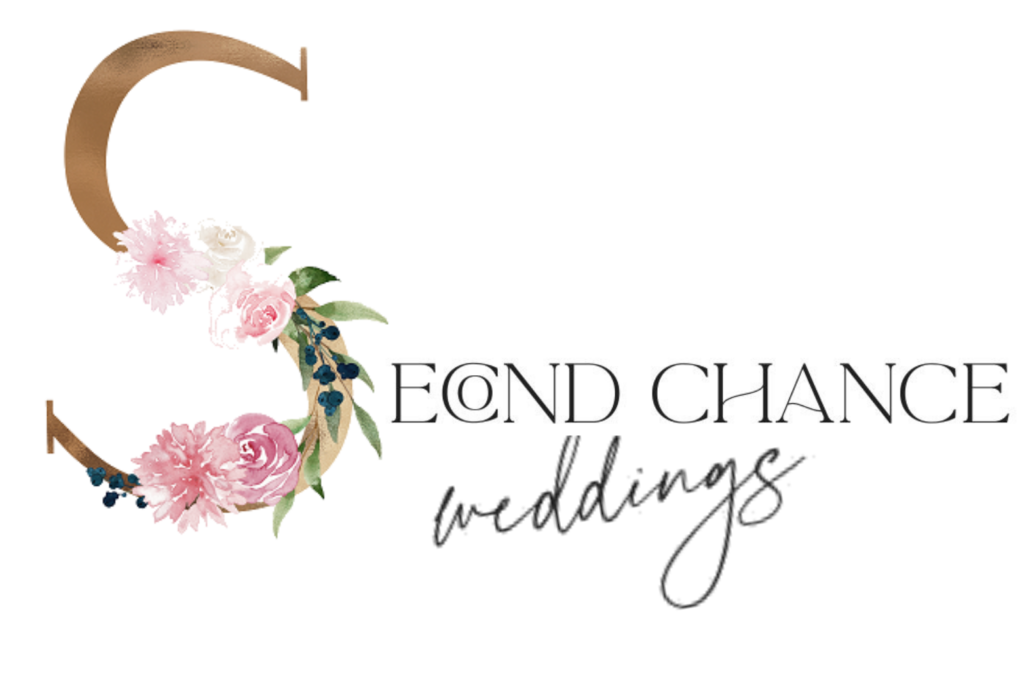 It happens. Of course young love can last a lifetime, where couples do live happily ever after but everyone is different and sometimes people grow apart as they grow older, but that doesn't mean you can't experience a second chance at finding love. As the saying goes, practice makes perfect! That can work for love too!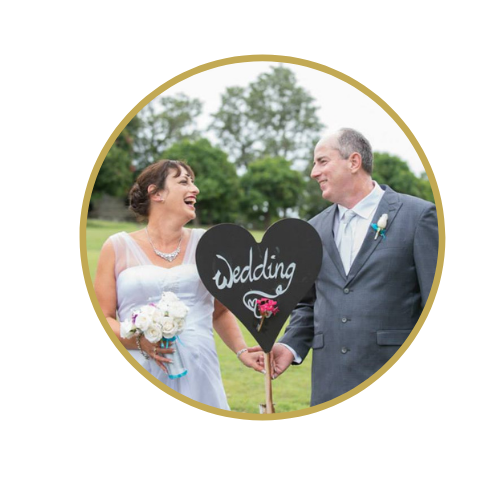 Second marriages can be really beautiful – because you have been given a second chance. With the benefit of maturity, you are more aware of who you are, what you need from a relationship. You are hopefully a little wiser and rational, and understanding of what we need from our partners and what we need to give in return. Sure, love is a wonderful thing. But often it can be better when it's the second time around. That knowledge can be a powerful thing!
When you've had a failed marriage, meeting someone new can bring a newfound appreciation and respect that can help to build a stronger and happier relationship. Marriage 2.0 can bring a person who fits better with you.
As someone who can attest to that personally, having met the love of my life and second husband online, I truly understand the subtle differences that may be required for a wedding when you may have been through it before. There are a lot of questions and options to consider.
It actually can be whatever you want it to be! As big or small as you want, and there are no reasons why you can't do anything. (My 2nd was 3 times bigger than my 1st!).
I find often that people prefer weddings with a little less fuss if they have had the full white wedding before. It is more about the two of you and what is important, but hey, if you are party animals and want to go the whole way – do it!! It is your day, your way!
You may need to include or think about traditional roles with family members. There is actually something special about an adult child being a best man or witness. If your dad has already walked you down the aisle, maybe having a son do that honour and having your dad do a reading instead. There are many ways to include your family in different and inclusive ways.
Second weddings may feel a little less traditional – only if that is what you want – but you can add elements of fun or reflective of the two of you as well. The choice is yours. Having a celebrant that has "been there, done that" can ensure you do have a ceremony that you envisage.
And so – the dress. You can wear whatever YOU want! If you want to do the whole white wedding dress, go for it. Wear a beautiful gown in a different colour, wear a cocktail dress, fancy dress – whatever you want! Go dramatic and wear 2 of them and change for the reception – excuse to buy two!
You will want it to feel special, want it to be about you two and less about the so-called standard traditions you may have had the first time. This is your day, as long as it reflects you and your personalities, it will be special.
Love a second time around can be fantastic! My favourite quote is by Sam Keen "We come to love not by finding a perfect person, but by learning to see an imperfect person perfectly"